Nothing screams September like heading back to school. Though we are long past the days of book bags and lockers, some of the lessons we learned from our high school days are still prevalent today. We asked some of the team here at HQ to reflect on their high school beauty routines and tell us how those experimental days shaped how they get ready now. Today Courtney, one of our fabulous Retail Account Managers, reveals how her high school days helped determine her look today.
My routine in high school was very simple and didn't require that much effort because (to be honest) I really knew nothing about doing my makeup! My routine consisted of foundation, black eyeliner, chap stick & mascara (and the occasional eye shadow).
Since my high school days, I have discovered three main things that have transitioned my makeup look/routine forever. 1. Plush Rush lipstick–I love being able to wear a bold OR neutral lip and it makes me look awake, put together, and ready for my day. It feels moisturizing like my high school chap stick routine, but it looks WAY better. 2. Double Decker Lashes mascara–I never knew the length and volume my lashes were capable of until trying this product. I don't go anywhere without it! 2. Tailored Brow Tint–I did not know the importance of brows until about year ago (crazy, I know). Your brows truly define your face, and the simplicity of Tailored Brow is right up my alley.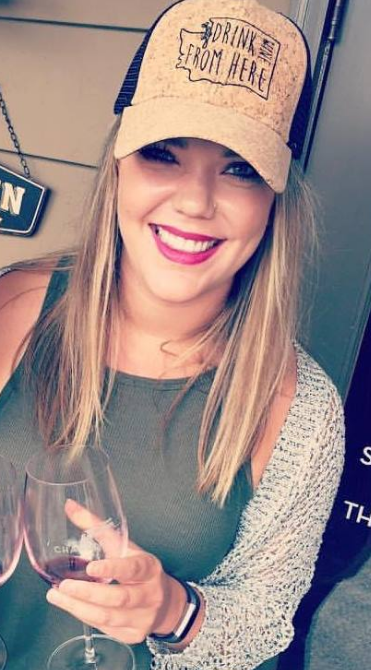 Obviously, I've come a long way since high school, and my routine is still changing! I discover something new everyday that makes me look alert (even after an entire day of wine tasting). That's the beauty of working for a cosmetic company, I guess.