As you now know, we've teamed up with our friends at Shoes of Prey to bring you our most fashionable lacquer collection exclusively for Nordstroms Anniversary Sale! We chatted with Shoes of Prey's girl boss, Jodie Fox, all about customized shoes, personal beauty philosophies and fall style.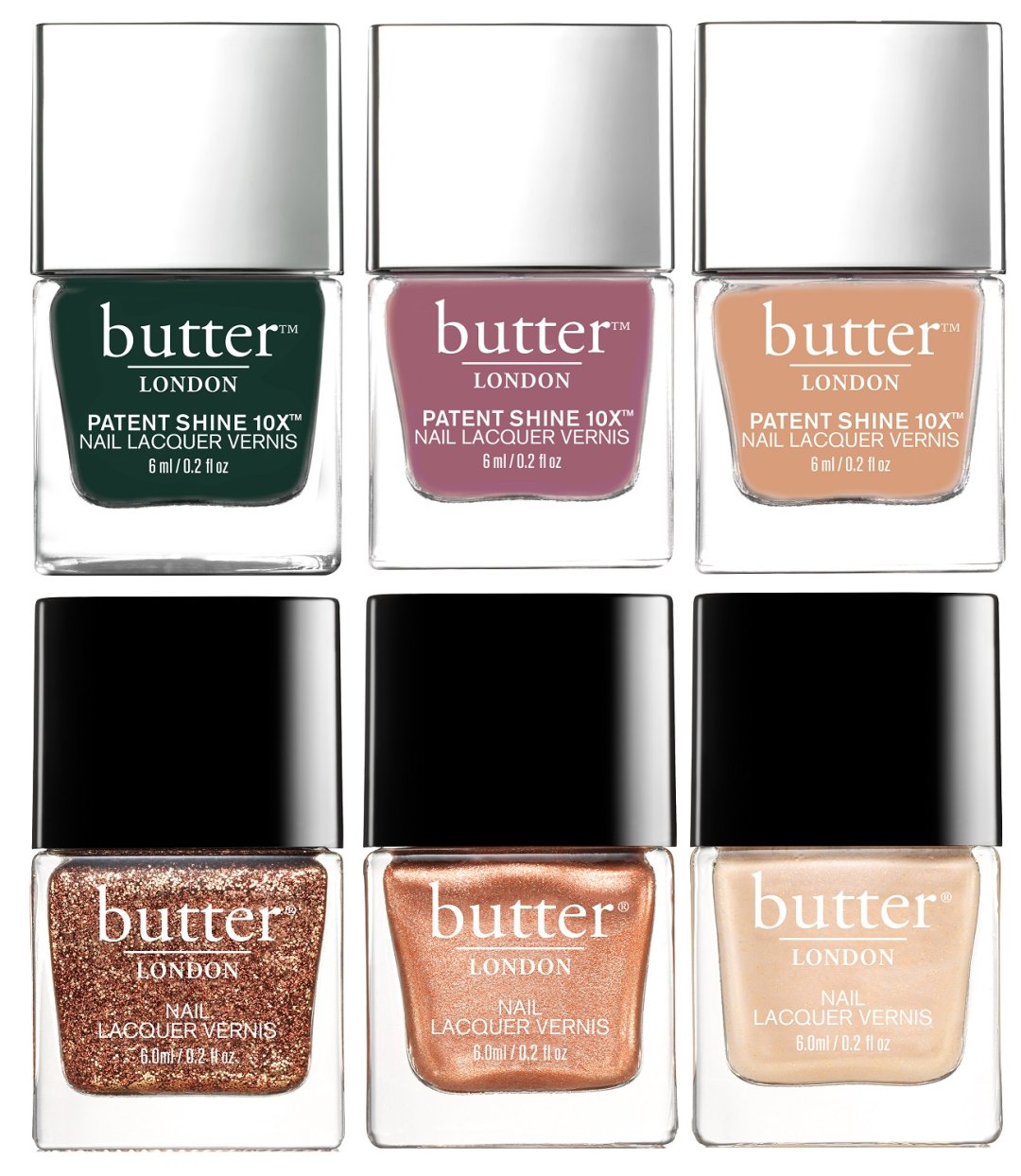 We are all about customization here! What was the inspiration behind a customized shoe brand?
The inspiration was…I couldn't find shoes that I really loved. In my travels I found a cobbler who would make my designs–and it was so much fun! As I began to wear the shoes I had designed, my girlfriends asked where they were from. When I explained, they asked me to commission their shoe designs too, which I did. But, I wouldn't have thought to turn this into a business had it not been for my two co-founders, Michael Fox and Mike Knapp. They were both working at Google and were so excited by the opportunities in e-commerce–they just needed an idea. That idea became design your shoes online and Shoes of Prey was born.
What inspires you when you're designing a shoe? What are some great tips for designing a shoe that you've learned over the past 7 years?
Inspiration comes from so many places! I pull silhouette ideas from the runway and colour combinations from my environment…it might be a bunch of flowers, some old tiles or a piece of art. Some tips for designing a great shoe–firstly, prioritize comfort! Don't design a 6 inch heel if you only ever wear flats. Secondly, stay with 1-2 colours or textures. It's hard to maintain.
What is your personal style/beauty philosophy? Do you like to stay a little more neutral and add in colour here and there? Or do you tend to not hold back?
My style philosophy is…well, I'm most comfortable in black, but am known to do strong block colour from time to time. I wear leather accents quite a lot (i.e. leather sleeves, cropped motorcycle jacket with quilting(. Overall, it's a strong, slightly futuristic (i.e. metal belts, strong shoulders) yet classic look. My preference is for tailored dresses with non-traditional lines. Brands that fill my wardrobe include Bianca Spender, Josh Goot, Willow and Dion Lee. My beauty philosophy is that natural is better. It's part of why I love butter LONDON–the formula is awesome. I try to keep my skin super healthy so that I don't feel like I need to wear foundation, and when it comes to nails–there is literally no better nail file than the one butter LONDON makes. It keeps my nails looking good and healthy which is critical before putting a layer of lacquer on!
We believe beautiful manicures and the perfect pair of shoes are the ultimate power couple. How did you feel butter LONDON could fit into your fall collection?
We believe that too! butter LONDON have a brilliant collection of colours and it inspired us to think about what the best colours could be to poke out through our peep toe and sandal shapes. Our fall season of materials span some wonderful textures in a rich range of colours that we were really excited to translate into lacquers.
Is there a specific lacquer in the collection that you're coveting?
Yes! Well, actually there are 2. 'Flat out Fabulous' has quickly become my go-to for weekday nails and 'Stiletto Strut' for a night out with the girls. I hadn't seen a rose gold polish before and this one is just perfect!
 How would you pair the six colours in the collection with custom shoes? Would you keep glitz with glitz, or mix the textures of the lacquers with the fabric of the shoes?
Although it does depend on how you're styling the outfit, I generally would recommend mixing the textures of the lacquers up with those of the shoes. For example–Flat Out Fabulous brings some feminine chic to the forest green material that is unexpected and wonderful.
Make sure to check out our collaboration with Shoes of Prey at Nordstrom, and enter to win our amazing giveaway! Contest ends 8/22.